ZEN MOMENTS IN THE VAL DE LANDROUET
ZEN MOMENTS IN THE VAL DE LANDROUET
What could be more natural than to want to be pampered during your holiday!
We have selected for you, high quality professionals for an exceptional holiday experience.
Relax and unwind …….. you are at Val de Landrouet!
The Val team allows you to live a zen camping experience, a quiet camping experience, a relaxing camping experience, a HAPPY camping experience around 3 zen moments. Enjoy….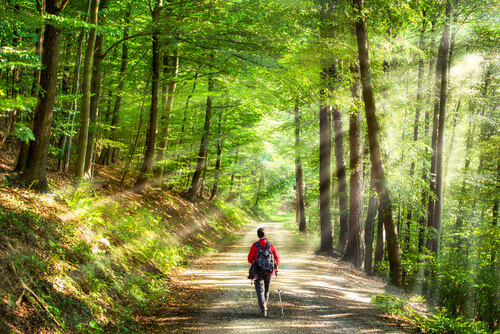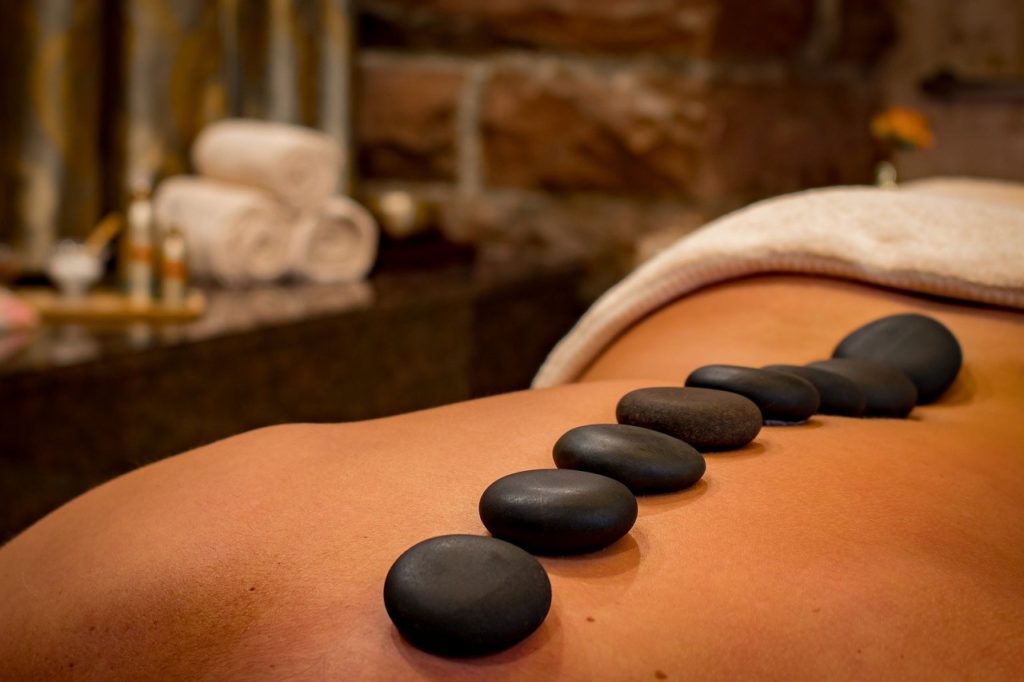 ZEN MOMENTS : BODY CARE
In a serene and soothing setting, Margareth and her team welcome you to her institute for a moment of pure relaxation. We encourage you to book a moment for yourself, just for you. Perhaps your children will be busy with sports activities at the campsite, so why not experience a moment out of time, just for a moment….ZEN?
For this moment of relaxation, it is advisable to book with Margareth before your holiday at the "SECRET DE BEAUTE" institute 600m from the campsite on 02 96 28 48 06.
For more information, don't hesitate to check the Facebook page here and see the very good reviews of this institute.
And if by any chance (unfortunately!), you don't want to be cocooned, you can still visit Margareth at the SECRET DE BEAUTE institute (600m from the Val de Landrouet) for your wellbeing and beauty souvenir ideas.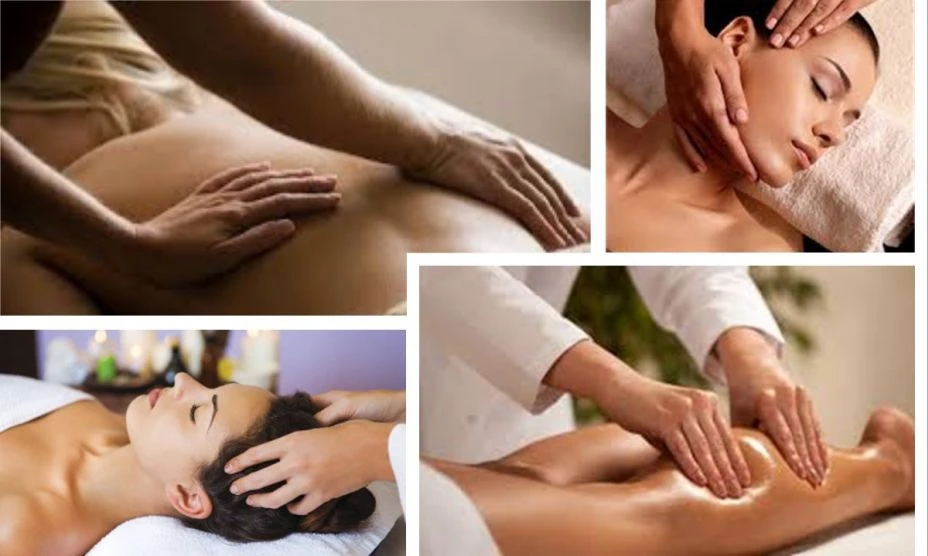 ZEN MOMENTS: CARE OF THE SENSES
Breathe, listen, walk through a superb domain located 5 km from the Val de Landrouet: the domain of Hardouinais.
During 2 hours, Martial's team will make you discover a fascinating world, in a magnificent setting:
The Hardouinais forest: The fauna and flora of the forest will no longer hold any secrets for you. 2000 hectares of pure nature. A must-see!
The famous vegetable garden where you can discover a place where the term permaculture takes on its full meaning: diversity, stability, resilience of natural ecosystems.
The Sessile Oak": Discover a magnificent tree officially listed in the series of "remarkable trees of Brittany". A majestic moment.
A walk in the forest: how good it is to go into the forest in silence and feel alive with all your senses. simply enjoy the moment…..
Every Tuesday from 12 July to 23 August from 10:30 to 12:30. Reservation until Monday evening at the reception. Price: 12€/person (over 16 years old).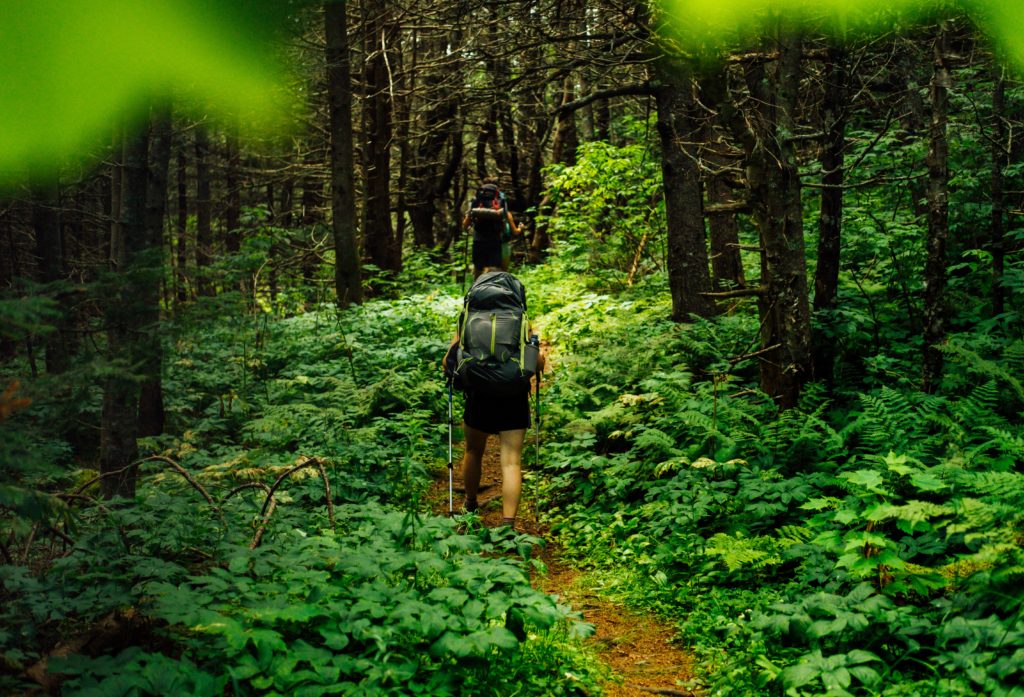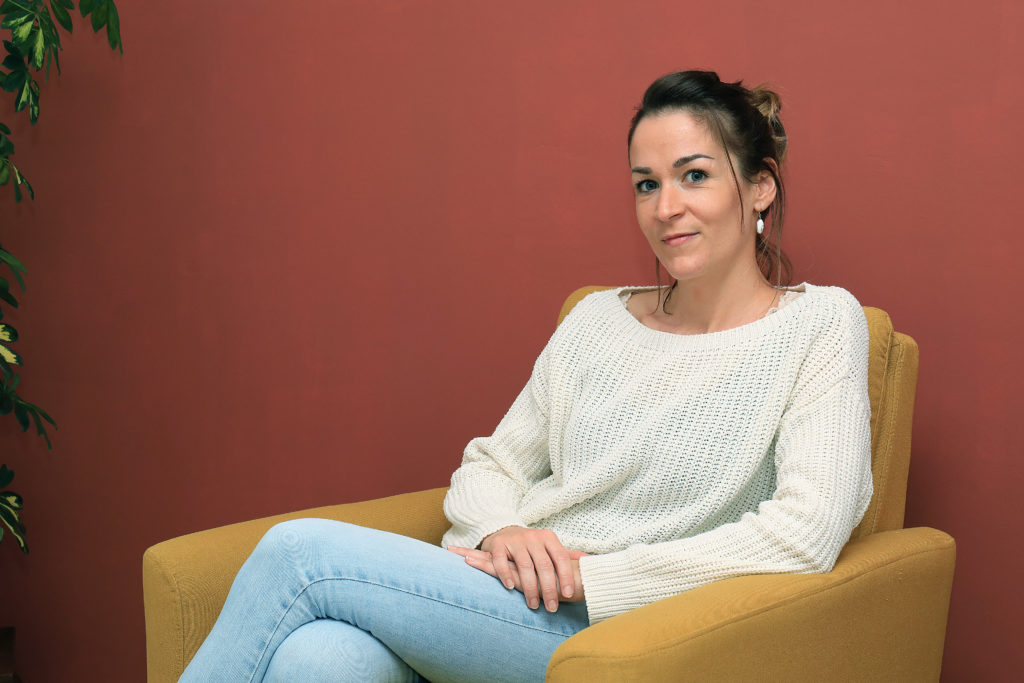 ZEN MOMENTS: CARE OF THE MIND
Let go, relax…you are in the middle of nature, in the peace and quiet and you listen to the soothing voice of Angelina, a professional sophrologist. Live the beneficial experience of a sophrology session.
But what is sophrology anyway?
"Sophrology is a set of psycho-corporal techniques that promote physical and psychological well-being.
It combines breathing exercises, gentle body stimulation (stretching) and the evocation of pleasant and soothing images. A great moment of relaxation!
Sophrology sessions are group sessions (maximum 10 people) and are offered every Thursday morning from 11am to 12pm. Price: 10€/person. Reservation until Wednesday evening at the reception.