Welcome to the Camping
Val de Landrouet
All sports activities are FREE
Camping in Brittany close to Brocéliande
96.76% is the percentage of customers who would recommend Val de Landrouet to their friends. The survey is based on 1021 questionnaires since 2022. The results are unadulterated, honest and verifiable. Do not hesitate to ask us for ALL the questionnaires.

Children's stay at the campsite for FREE

One of the best value for money campsites

Tourism & Disability
Welcome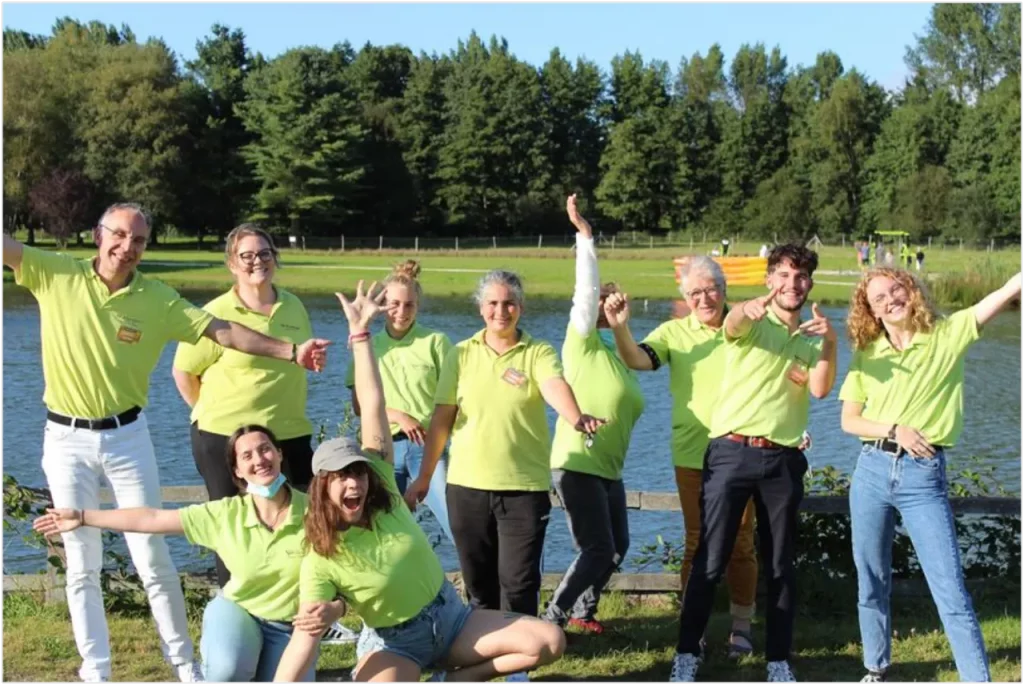 Welcome to Val de Landrouet…
We would be happy to welcome you to our camping village located in central Brittany and open all year round. Whether you are with your family, friends, partner or group, Val de Landrouet is suitable for all, for a good, friendly and relaxing time.
The village is ideal for discovering Brittany, relaxing and practising sports experiences that perhaps you have never had before. So get ready to meet us!  
The location of Val de Landrouet in the centre of Brittany allows easy access from all towns in the region. We are located 45 minutes from Rennes, Saint Brieuc or Dinan. Le Val de Landrouet offers you to rent
a room for up to 40 people,
a room for up to 120 people
a room for up to 250 people
a terrace for 120 people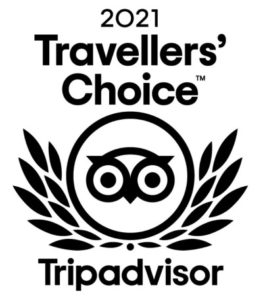 Camping, Chalets, Gites and Mobile Homes in Brittany
Le Val de Landrouet is a campsite with 90 pitches, in the middle of nature without being isolated, as it is situated at the exit of a village of 3000 residents. Open all year round, we offer chalets, gites, mobile homes and pitches for tents, caravans and motorhomes from 1 night. This campsite is ideal for a family holiday, close to the Forêt de Brocéliande, to relax and discover Brittany, the Cotes d'Armor, the Pink Granite Coast, Perros-Guirec, the Gulf of Morbihan and the famous beaches of Ille-et-Vilaine, Carnac, Mont St Michel, Dinan, la Gacilly, Rochefort en Terre… Campsite with fishing pond located in the south of the Cotes d"Armor in Merdrignac in Brittany, Green Resort and Village Etape in the centre of Brittany. UNIQUE IN BRITTANY ! From 9 July to 26 August 2022, for holidaymakers in rented accommodation (chalets, gites, mobile homes) all activities are FREE and with participation for holidaymakers in pitches. Le Val de Landrouet is a Vacaf approved campsite. Discover the opinions of customers who have stayed at Val de Landrouet.
Opening hours of the reception : OCTOBER TO APRIL: Monday to Friday from 9am to 12pm-2pm to 6pm MAY – JUNE – SEPTEMBER: Monday to Saturday from 9am to 12pm – 2pm to 6.30pm. Sunday: from 2pm to 6.30pm. JULY & AUGUST: Monday to Sunday from 9am to 8pm
Labels and guarantees of quality