RENTAL OF RECEPTION ROOMS FOR YOUR FAMILY EVENTS WEDDINGS ANNIVERSARIES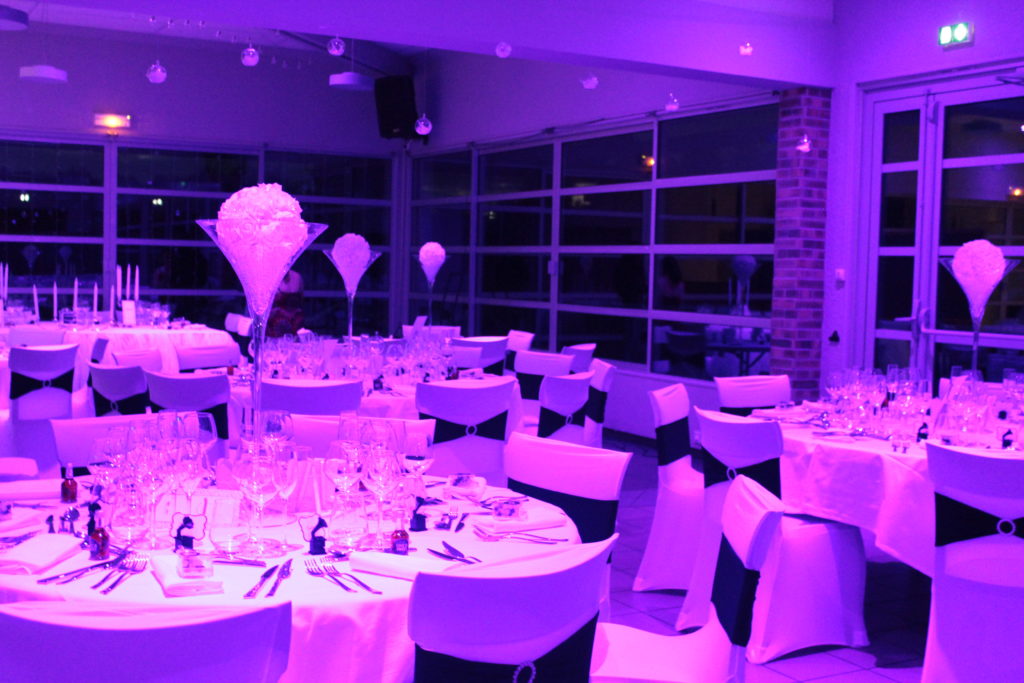 The location of Val de Landrouet in central Brittany allows easy accessibility from all towns in the region. We are located 45 minutes from Rennes, Saint Brieuc or Dinan.
The Val de Landrouet offers you for rent:
a room for up to 40 people
a room for up to 120 people
a room for up to 250 people
a terrace for 120 people
Take advantage of the accommodation to party in complete safety: possibility of hosting up to 100 people per night all year round except in July and August.
Our accommodations have capacities of 2 to 8 people, therefore, each family has its privacy.
3 RECEPTION ROOMS OF DIFFERENT SIZES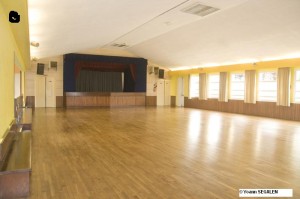 A room with capacity for 250 people with professional kitchen and crockery (surcharge). This room is located 350 m from the holiday village outside the park.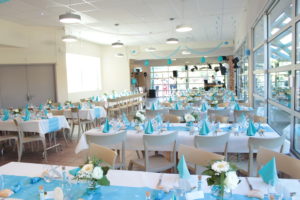 A room with a capacity of 120 people, located 50 m from the chalets, with professional kitchen and crockery included. No time limit for using the room. The room for 120 people is rented with a minimum of 6 chalets from April 1 to November 1. No minimum number the rest of the year. In July and August, this room is not rented.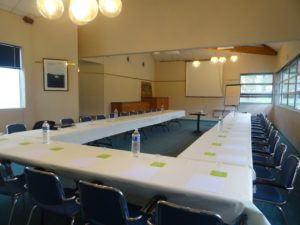 A room capacity for 40 people with sink and refrigerator (without dishes), located near the giant barbecue area ideal for grilled pigs, country meals and all your events where simplicity rhymes with friendliness. Time limit for using the room: 2 a.m.
The terrace of the room for 120 people overlooking the bodies of water is the ideal place for your cocktails or receptions.
Possibility of welcoming groups during the Christmas holidays and in particular for New Year's Eve (room + accommodation): contact us
We remain at your entire disposal to establish a free quote without obligation on your part. Download our group brochure