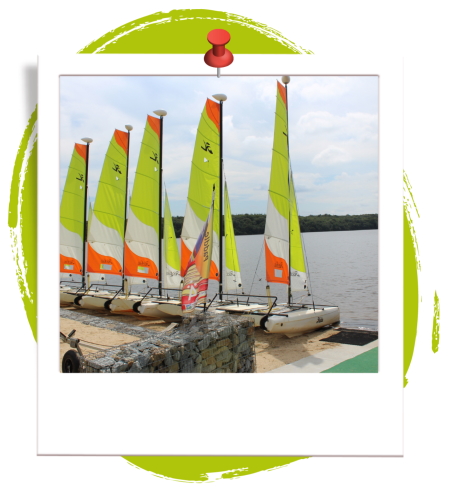 Discover new nautical news for free
Canoe/Kayak**: FREE*
Catamaran**: FREE*
Paddle/Giant Paddle**: FREE*
*Offered for the rental of a cottage, cottage or mobile home from July 9 to August 26, 2022. OUT OF THESE DATES? THE EVENTS? SWIMMING POOL AND SPORTS ACTIVITIES ARE NOT OFFERED
**Nautical activities take place on the Hardouinais water body 4km from the Val de Landrouet. To participate in sports activities, you must know how to swim 25m.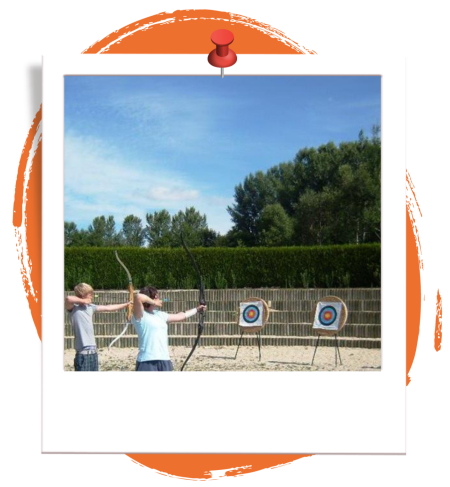 Archery: FREE*
Nordic Walking: FREE*
Blowpipe: FREE* 
Fencing: FREE* 
Basketball: FREE*
Kinball: FREE*
Table tennis: FREE*
Aeroboxing: FREE*
Beach volleyball: FREE*
Beach soccer: FREE*
Beach tennis: FREE*
Sandball: FREE*
Basketball: FREE*
Ultimate: FREE* Kinball: FREE*
Futsal: FREE*
Table tennis: FREE*
Aeroboxing: FREE*
Muscular Awakening: FREE*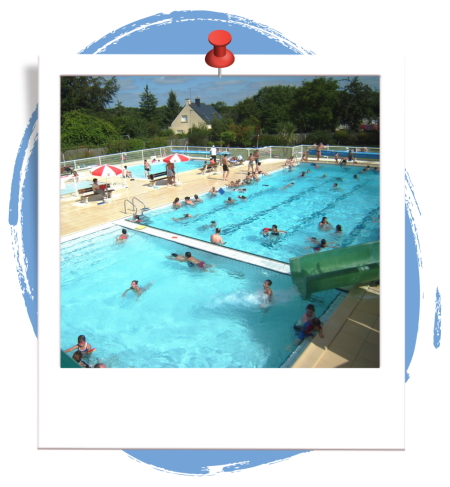 ACCESS TO THE SWIMMING POOL CLOSE TO THE HOLIDAY VILLAGE
4 playful pools make up the Aquaval intercommunal complex, offering to children and
a moment of fun and aquatic relaxation. For more and more fun, you can
use as you please, the massaging benches and the water cannon.
The intercommunal swimming pool heated and supervised by lifeguards, juxtaposes the campsite
(50m camping pitches, 100m cottages and 250m cottages). The pool is FREE
for holidaymakers booking 7 nights minimum in cottages, chalets, mobile homes or pitches
campsite 9 July to 26 August 2022. It is open every afternoon from 2.30pm to 7pm.
ATTENTION: the swimming pool is open from 9 July to 26 August 2022. Bathing shorts are prohibited and the
mandatory bathing cap.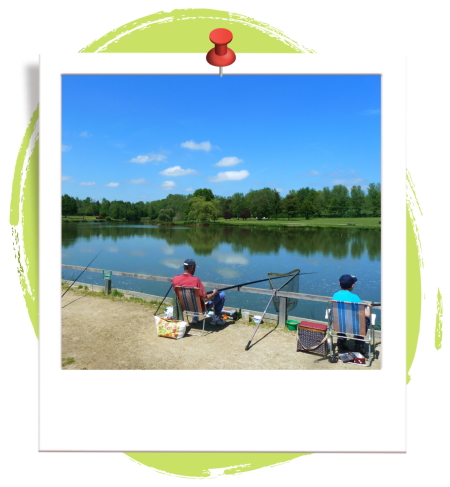 Mini-golf: offered for holidaymakers. Hiking and cycling The camping village is crossed by the road
Green, a former railway line
hiking and cycling. Health trail in the middle of nature in the woods. 2 Free-use barbecue areas with picnic tables at the
middle of the village of gites. Fishing in pond: 2 ponds allow you to relax at the edge of
water to fish carps, roaches, pike, trout, black bass… An activity to (re-)-discover in family. To which carps more than
10kg? Federal card required (see prices). Table tennis: 2 outdoor table tennis tables. Petanque court Children's playground: Offered for all Indoor and outdoor tennis courts: Access to the courts offered for all on reservation Rent of snowshoes and balls at the reception ( 0,5€ per racket)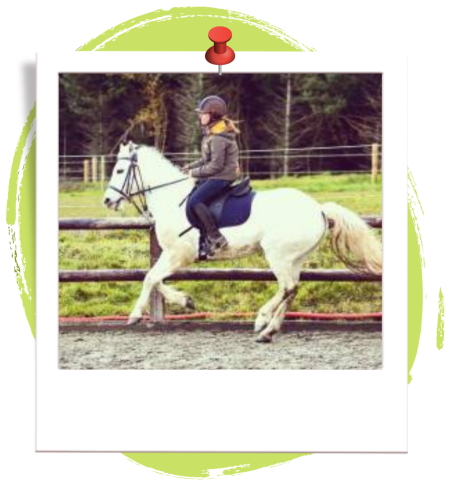 Activities with supplements
Fishing in ponds. Federated ponds regularly stocked. The map
is mandatory. If you do not have a fishing federation card,
we sell them at the reception: a day or a week (cards
also on sale at www.federation-peche22.com/). You can
easily take pleasure with these 2 ponds very nice, they you
will allow you to relax and titillate the carp, roaches, pike,
trout, black bass…
Horse riding at the ARDUEN equestrian centre (5km).
— For ages 7 to 16, you will receive a special rate for
enjoy a small group class with pony in a setting
magnificent: 2 hours in contact with the horse at the exceptional price of 9€ le.
Tuesday in season from 12 July to 9 August 2022 included.
For all, enjoy exceptional facilities at rates
exceptional. At your disposal, 2000 ha of forest for
fantastic walks. Reservation on site
ACTIVITIES FOR THE WHOLE FAMILY !
On site or near the campsite the Val de Landrouet is full of activities and leisure activities.
Alone, as a couple, in a group or as a family, these activities allow you to spend a pleasant and successful holiday in the heart of the
Brittany or tranquility and serenity alternate with relaxation and well-being.
Children, teens, parents and grandparents enjoy doing activities alone or with their families to experience the highlights, the
unforgettable moments. The activities take place from Monday to Friday 10:30 am to 10:30 pm (excluding meal breaks and holidays).
The Val de Landrouet is the rest for parents, the activities for children.
Everyone lives his holiday at his own pace drawing on what he needs: relaxation, tranquility, calm, rest, serenity for some and
entertainment, activities, leisure, sports for others.